Questions of gender identity and gender dysphoria have become prominent in our culture. Our churches are not exempt from this development, as Christians can also struggle with gender identity. What do we know about the biology of gender? What are Christian perspectives on gender and the trans experience? What are the important and unresolved questions?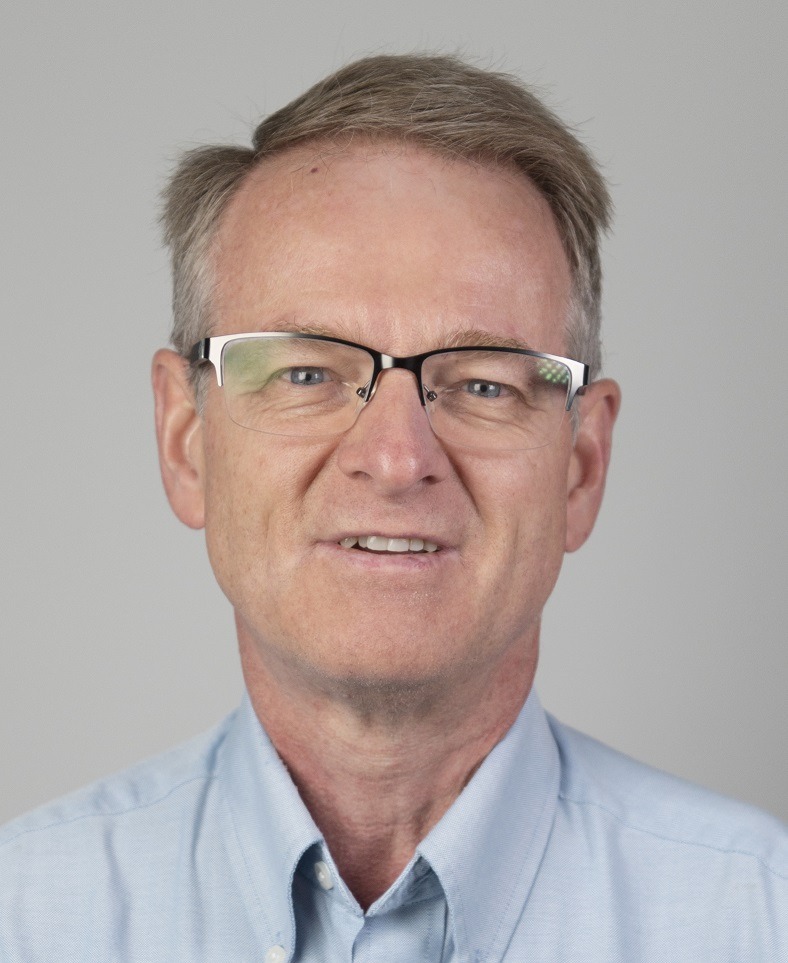 On the ASA and CSCA web sites Tony Jelsma, PhD, has written an essay that informs us about what we know and do not know about gender.
He is chair and professor of biology at Dordt University and has taught courses in human anatomy, physiology, biopsychology, and developmental biology. He has a research background in neuroscience and molecular biology, and a longstanding fascination with the brain and questions of faith and science. He is a fellow of the ASA and has given multiple presentations at ASA annual meetings on faith and science topics.
Readers are encouraged to take up one of the insights or questions, or maybe a related one that was not mentioned, and draft an article (typically about 5,000-8,000 words) that contributes to the conversation. These can be sent as an attachment to Dr. Jelsma at Tony.Jelsma@Dordt.edu. An abstract should be included in the text of the email. He will send the best essays on to peer review and then we will select from those for publication in a theme issue of Perspectives on Science and Christian Faith.
The lead editorial in the December 2021 issue of PSCF outlines what the journal looks for in article contributions. For best consideration for inclusion in the theme issue, manuscripts should be received electronically before 30 April 2022.
Looking forward to your contributions,
James C. Peterson, Editor-in-Chief
Perspectives on Science and Christian Faith