For the past 50 years, the Canadian Scientific and Christian Affiliation has facilitated discussions about science and Christian faith in Canada. As part of our 50th-anniversary celebrations, we asked 50 CSCA members to comment on their personal connections to science, scripture, and Canadian scenery. We will share these contributions throughout 2023 in the hope that you will find them engaging and encouraging.
CSCA member of the week: Bob Geddes, retired Presbyterian minister, former geologist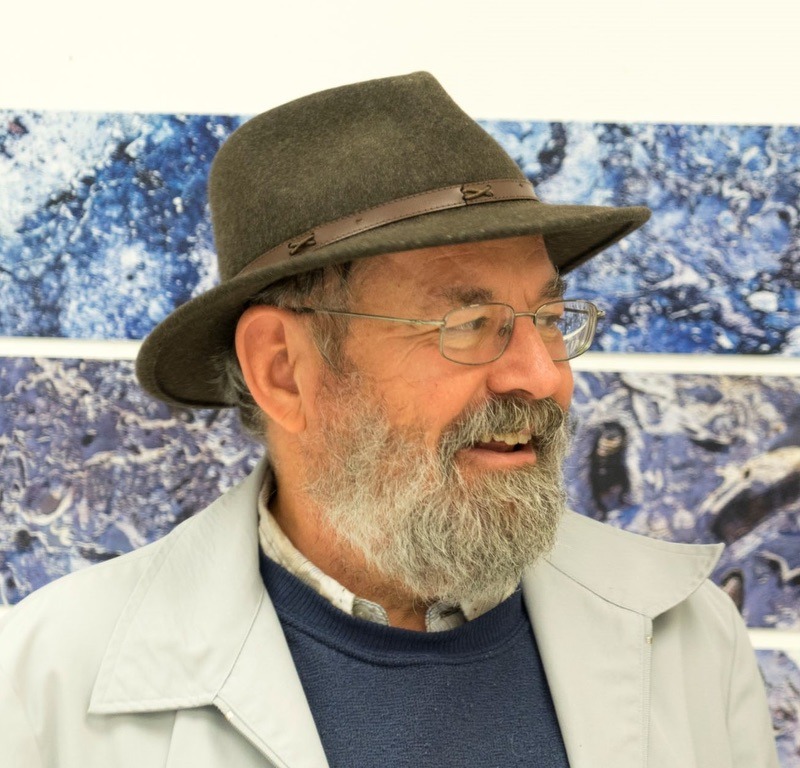 1. Why did you choose your scientific discipline?
Geology: The Lake Huron beach where I spent my summers as a kid had many rocks and wasn't very sandy. I was fascinated by them. I also discovered that one of the founding professors of geology at the local university was a respected elder at our church. I thought if he has it all worked out, that's good enough for me.
2. What is one of your favourite Bible verses and why?
"For as the heavens are high above the earth, so great is God's steadfast love toward those who fear God." 
—Psalm 103:11
This means the larger and older we discover the universe to be, then the greater God's love for us is understood. So I say, "Bring it on." Many others have said this too.
3. Which Canadian city or landscape do you love exploring and why?
This is tough. I would have to say, Algonquin Park. It has a beauty and peace, a sense of remoteness, yet it is accessible and relatively close to a large population, who can enjoy it, and get in touch with our creator God.