CSCA is excited to celebrate its 50th anniversary this year. In 1973 the American Scientific Affiliation gave birth to its Canadian offspring, the Canadian Scientific & Christian Affiliation. In joyous anticipation of our joint conference, "Moving Forward Together" in Mississauga July 28-31, we have planned several celebratory events.
50th Anniversary Newsletter

As was done for the 40th anniversary, we have published this 50th-anniversary newsletter. We hope you enjoy reading the articles, letters, and remarks shared on these pages. We thank all the contributors for their thoughtful and faithful contributions, and we thank Bob Geddes for his editorial insights.
Past President Lecture Series
The past presidents of CSCA will be giving hybrid lectures across Canada, with each one hosted by a different local chapter. The emphasis in these monthly lectures will be on the integration of science and faith, with developments in the speakers' own specialties.
The schedule of this lecture series is as follows:

Subscribe to CSCA YouTube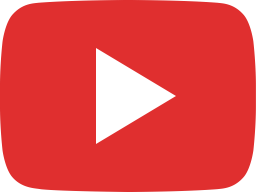 Robert Mann, "To Infinity and Beyond: 50 years of exploring Science and Faith"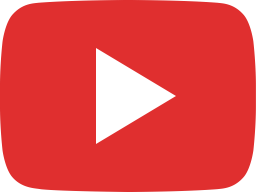 Robert Mann, "Time and Eternity"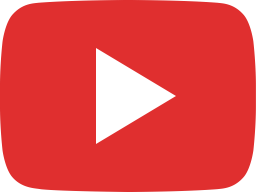 Gary Partlow, "A Christian Scientist in a Secular University"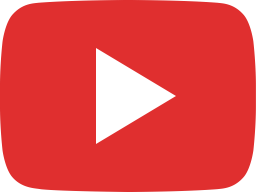 Arnold Sikkema, "The Cosmic Drama Unfolds: Science and the Creation-Fall-Redemption Narrative"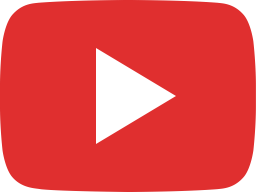 Arnold Sikkema, "Science as a Barrier to the Gospel? Navigating the Complexities"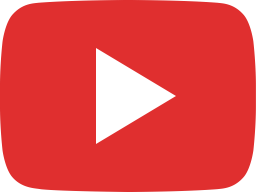 James Peterson, "Is MAiD Making a Bed We Want to Sleep In?"

Q&A with 50 CSCA Members
For the past 50 years, the Canadian Scientific and Christian Affiliation has facilitated discussions about science and Christian faith in Canada. As part of our 50th-anniversary celebrations, we asked 50 CSCA members to comment on their personal connections to science, scripture, and Canadian scenery. We will share these contributions throughout 2023 in hope that you will find them engaging and encouraging. If you haven't submitted your own response, please do so soon.
Canada-Wide Scavenger Hunt
We have compiled a list of things to photograph or find among your old photos. You are challenged to send in original (not copyrighted) photos of Canadian places, animals, plants, etc on this list. Those finding the most items before July will be acknowledged at the conference. But keep looking, because we will announce more winners at the end of the year. It is rumoured that there may be prizes!
Historical Exhibits
We'll be adding legacy CSCA content here throughout the year. We're also working on a new history section of the CSCA website.
This article from the July-August 1999 issue of Faith Today featured CSCA's Judy Toronchuk, Robert Mann, Gary Partlow, Dan Osmond, and Don Page.
ASA 2023: In Celebration of CSCA's 50th Anniversary