FREE PUBLIC EVENT: ASA and CSCA invite all local chapters to join for an online symposium with Philip Yancey (Internationally known evangelical author and speaker, editor-at-large of Christianity Today). Everyone is welcome.


ASA/CSCA Online Conference


Philip Yancey
"God, Science, and the Pandemic with Lessons from John Donne"

Saturday | 12:00 pm EST | Zoom | 9 AM PST
Program
Hour 1: Public Lecture with Philip Yancey
God, Science, and the Pandemic: With Lessons from John Donne
Philip will be addressing the foundational principles he has learned about suffering, supported by some of John Donne's observations during a pandemic 400 years ago. Science has solved many of the problems that Donne faced in the seventeenth century, while Donne explored the existential questions that science still cannot answer.
Philip Yancey
I started my career working as an Editor and then Publisher for Campus Life youth magazine. During those ten years I learned journalistic skills (there's no tougher audience than teenagers), but every year it seemed I wrote fewer and fewer words. Then, in 1980 my wife and I moved to downtown Chicago where I began a career as a freelance writer. (She has worked as a social worker and hospice chaplain–which gives me plenty of material to write about!) We lived there until 1992, when we moved to the foothills of Colorado.
I've written over 30 books, most of them still in print, thankfully. Three of them I coauthored with Dr. Paul Brand, who influenced me more than any single person. A recent book, Fearfully and Wonderfully: The Marvel of Bearing God's Image is a revised compilation of that content. Other books among my favorites include Soul Survivor and Reaching for the Invisible God because both of them forced me to dig deep and get personal. I had two new books released in 2021. A Companion in Crisis offers a paraphrase of John Donne's 'Devotions' with a fresh look at universal truths on how to live and die well. My long-awaited memoir, Where the Light Fell gives readers a backstory of sorts, revealing the secrets of my turbulent childhood and teen years, and its impact on my written work.
I'm a pilgrim, still "in recovery" from a bad church upbringing, searching for the possibility of a faith rooted in grace instead of fear.  I feel overwhelming gratitude that I can make a living writing about the questions that interest me.
Please follow my Facebook posts and my blog for current writing, publication, and event news.
Hour 2: Panel Discussion and Q&A
Panelists
Hannah Eagleson (PhD, University of Delaware) is Associate Director of InterVarsity's Emerging Scholars Network (ESN). She launched and currently leads the student/early career track at the American Scientific Affiliation Annual Meeting, a joint project of ASA and InterVarsity's ESN. She also serves as Director of Graduate and Faculty Engagement for Chesterton House, a Christian study center at Cornell.
Hannah is the editor of Science and Faith: Student Questions Explored (Hendrickson, 2019), a collection of answers to questions from scientific and theological experts with a built-in discussion guide. She also recently published Scholar's Compass, a semester of weekly devotional readings by Christian scholars to help connect faith and academic work (Emerging Scholars Network, 2021).
David G. Horn (ThD, Boston University School of Theology) has ministered in a variety of settings: camping, campus ministry, and as a pastor in the local church. For nine years he worked in two Christian colleges in student development, as an instructor in the English and General Studies departments, and as Dean of the Chapel.
For eight years he served as pastor of the First Congregational Church of Hamilton, Massachusetts. He has recently completed an additional three years as Interim Senior Pastor of the same parish.
For twenty years, David served on the faculty of Gordon-Conwell Theological Seminary as the Director of the Ockenga Institute where he oversaw a wide range of educational programs and centers.
Debra A. Schwinn, MD, is president of Palm Beach Atlantic (PBA) University. Prior to PBA, Debra was Associate Vice President for Medical Affairs, Dean of the Carver College of Medicine, and Professor of Anesthesiology, Pharmacology, and Biochemistry at the University of Iowa.
After earning a degree in chemistry from the College of Wooster, Debra earned her medical degree from the Stanford University School of Medicine where she has also been honored as a distinguished alumnus. A physician scientist and member of the National Academy of Medicine, her molecular pharmacology laboratory was funded for almost three decades by the National Institutes of Health.
Reid Swetland (Masters in Counseling, Gordon-Conwell Theological Seminary) is the Associate Dean of Campus Engagement at Gordon College, and a mental health counselor in their Student Wellness Center. Prior to coming to Gordon in 1999, Reid worked in residential treatment programs in Portsmouth, New Hampshire, and Seattle, Washington, and at an out-patient clinic in Ipswich, MA.
Along with a clinical background in treating anxiety and mood disorders, life transition, ADHD, and trauma, Reid's holistic and developmental orientation focuses on all facets of identity formation.
Hour 3: Local Chapter Discussions
Western Canada
(Vancouver, Calgary, Edmonton, Saskatchewan, & Winnipeg)
Our panelists are David Anonby, Terry Defoe, and Rebecca Dielschneider. They will begin with their reflections on the Symposium, followed by a discussion among the panelists and an open period of Q&A (for which we expect brief respectful questions).
David Anonby (PhD, University of Victoria) is a sessional Assistant Professor of English literature at Trinity Western University in British Columbia, where he has taught for 19 years. He has published and presented papers on the theology of John Donne and on themes of religion in Shakespeare.
Terry Defoe (MDiv, Lutheran Theological Seminary) is emeritus clergy, Lutheran Church – Canada, having served congregations in BC, Alberta, and Saskatchewan (where he is now retired); he was also a chaplain at UBC and SFU. Interested in science-faith dialogue for over 30 years, he recently published "Evolving Certainties: Resolving Conflict at the Intersection of Faith and Science."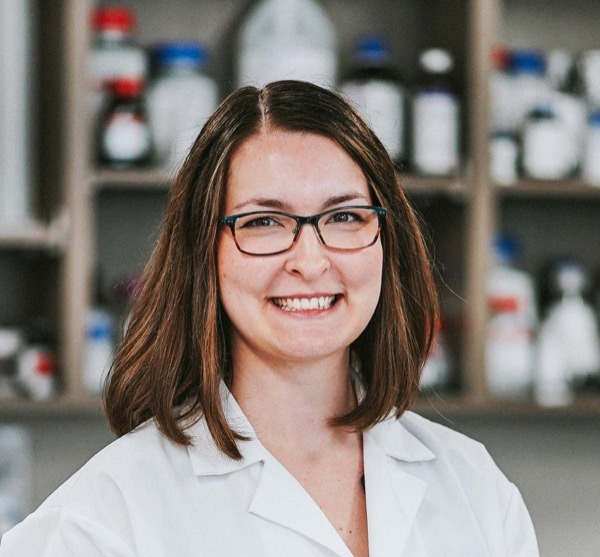 Rebecca Dielschneider (PhD, University of Manitoba) is Assistant Professor of Biology at Providence University College in Manitoba. She teaches biological and health sciences and has research interests in the pedagogy of immunology and the intersection of science and faith, especially when it involves vaccine hesitancy.
The panel will be moderated by Arnold Sikkema (PhD, University of British Columbia), Professor of Physics at Trinity Western and Executive Director of CSCA.
Central Canada
(Waterloo, Hamilton, & Toronto)
You can plan to watch the live-streamed keynote by Philip Yancey and the panel discussion that will follow. Then, join us for a local discussion including the Waterloo, Hamilton, and Toronto chapters.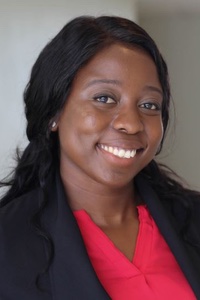 Nyasha Gondora (Post-Doctoral Researcher in Pharmacoepidemiology, University Of Waterloo) was born and raised in Zimbabwe, where she developed a passion for science through observing the impact of science and medicine on her community. In 2013, Nyasha completed a BSc. in Biochemistry and Molecular Biology at Trinity University in San Antonio, and in 2020, she completed a Ph.D. in Neuroscience (with a focus in neuro-pharmacology) at the University of Waterloo. Currently, Nyasha is a postdoctoral research fellow; her research is focused on pharmacoepidemiology and drug safety. Nyasha is also currently an Ontario Pharmacy Evidence Network (OPEN) scientist, an Academic Consultant with BeMo Academic Consulting and the co-founder of As a Matter of Science, a scientific communications platform. Last but definitely not least, Nyasha is a proud member of the CSCA, where she currently serves as the Waterloo contact an on the Executive Council.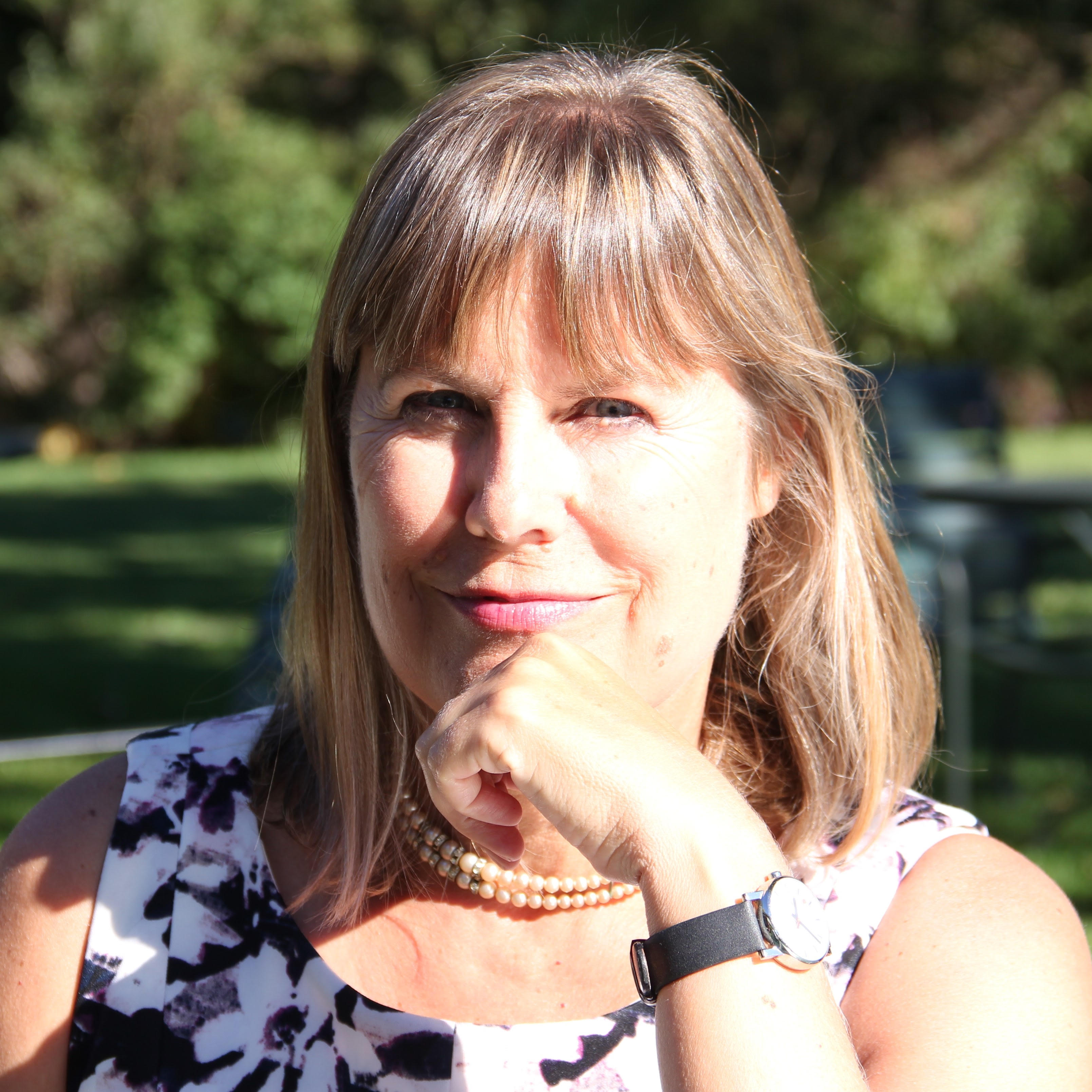 E. Janet Warren (Family Physician/Independent scholar) has been practising Family Medicine for 20 years, with a special interest in mental health care and counselling. She recently attained her PhD in Theology and published her thesis as Cleansing the Cosmos: A Biblical Model for Conceptualizing and Counteracting Evil. Her current research interests include the integration of psychology/neuroscience and theology. Janet has been involved with CSCA since 2011 and serves as Past President on the CSCA Executive Council. She also leads the Hamilton local chapter.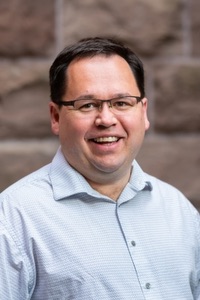 Steve Hewko (Program Director, Wycliffe College) is the leader of our Toronto local chapter. He is the Program Director at Wycliffe College, where his role is to develop programs and events that facilitate the engagement of the college with the university, the church, and the general public. Steve has a B.Sc. in Biochemistry from the University of Alberta, a Master of Theological Studies from Wycliffe College/UofT, and is currently completing a doctorate in Comparative Islamic and Christian Theology.
Eastern Canada
(Ottawa, Montreal, & Nova Scotia)
The Eastern Canadian chapters of CSCA www.csca.ca present a "local" Zoom panel as an immediate follow-up to the January 29 event. Participation assumes attendance at the first two hours of the Symposium.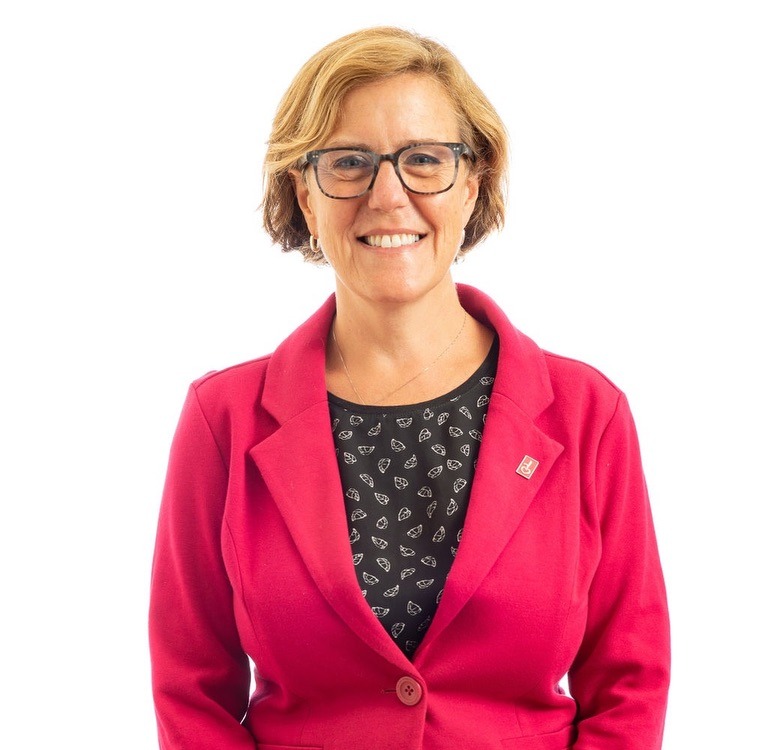 Fiona Crossling (Executive Director, Acceuil Bonneau). Accueil Bonneau is a Montreal-based organization that supports people experiencing homelessness or who are at risk of homelessness in their daily lives by providing for basic needs, health services, psychosocial intervention and long-term housing on their path towards social reintegration and housing stability.
Jeannie Haggerty (Full Professor, McGill University; Epidemiologist). McGill Research Chair in Family & Community Medicine at St. Mary's. Scientific Director, McGill Primary Care Practice-Based Research Network. Science Lead, Quebec SPOR. 2018 Researcher of the Year, College of Family Physicians of Canada.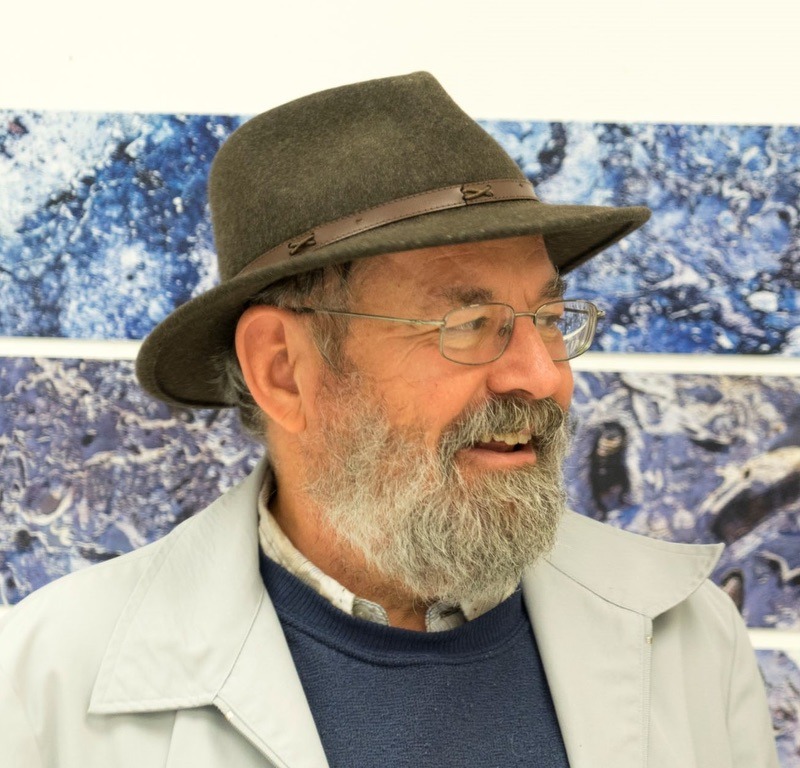 Rev. Bob Geddes (Minster Emeritus, South Gate Presbyterian Church). Rev. Bob Geddes has a B.Sc. and M.Sc. in geology from Western, and an M. Div. from Knox College (U of T).
The panel will be moderated by Joseph Vybihal (McGill University), professor in the School of Computer Science McGill University and Montreal Chapter leader of the CSCA.