The CSCA is pleased to present a free, public lecture by Dr. Denis O. Lamoureux, PhD (Theology), PhD (Biology), who holds Canada's first tenured position specifically focused on relating Christianity and science.
Free, Public Lecture: "Beyond the 'Evolution' vs. 'Creation' Debate"
Thursday 28 January 2016: 5:00 PM to 6:20 PM
University of Alberta, Chemistry Building EAST  Room E1-60
Campus Map | Parking Information | Dr. Lamoureux's Webpage
PLUS: After-Lecture Debrief for Christians and CSCA
Dr. Lamoureux has booked Room 102 at St Joseph's College for a debrief in Room 102 starting at 7 PM. Anyone can come, but he will more directly address the concerns of Christians in this special debrief after his lecture–don't miss it!
LECTURE ABSTRACT: Are there only two positions on origins: either "evolution" or "creation"? This lecture is an introduction to professional terminology, science-religion dialogue, and various views on origins (young earth creation, progressive creation, evolutionary creation, deistic evolution, and atheistic evolution). Lecturer also shares his personal voyage in this debate.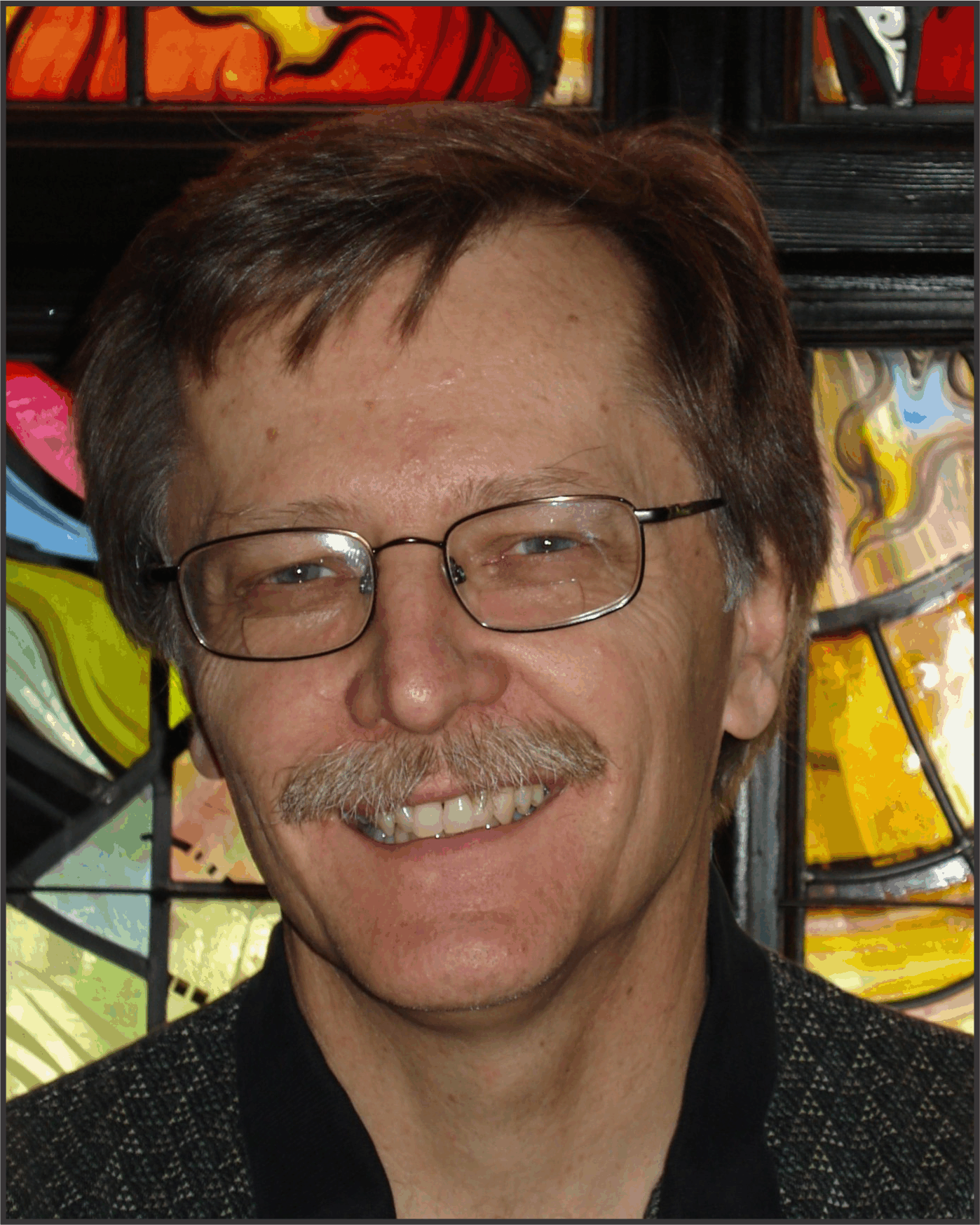 SPEAKER: Denis O. Lamoureux is an Associate Professor of Science and Religion at St. Joseph's College in the University of Alberta. He has debated leading anti-evolutionists, including Phillip Johnson, Michael Behe, and Jonathan Wells. With Johnson, he co-authored Darwinism Defeated? The Johnson-Lamoureux Debate on Biological Origins (1999). Lamoureux is also the author of Evolutionary Creation: A Christian Approach to Evolution (2008), and a contributor in Four Views on the Historical Adam (2013). He holds three earned doctoral degrees—dentistry, theology, and biology.
Endorsement by the Chair of Biology at the University of Alberta:
"Dr. Michael Caldwell, Professor and Chair of the Department of Biological Sciences, would like to personally invite all interested students to attend this seminar. Dr. Lamoureux has been presenting his 'Beyond…' lecture since 1994, a lecture series and project that eventually led to the creation of his current appointment in 'Science and Religion' at St. Joseph's College.  The Department of Biological Sciences, in the spirit of academic exchange, is pleased to continue supporting this joint effort with St. Joseph's College and Dr. Lamoureux."
Please Join, Share, and Invite your Friends via our Facebook event page — This is one of the most helpful ways you can encourage people to come out to these events and attract new CSCA members.