The UBC Graduate & Faculty Christian Forum, the Oikodome Foundation, the UBC Murrin Fund, Trinity Western University, TWU's Faith & Science Club, and the CSCA present a lecture by Dr. Tom McLeish (Prof. Physics, Chemistry, Durham University) at Trinity Western University.

Tom McLeish is a very accomplished prize-winning biophysics professor at Durham University. In 2014, he published a very important book called Faith and Wisdom in Science (OUP). He shows the common sentiment between the search for/love of wisdom about natural things in Job and other wisdom literature of the Bible and the history of scientific investigations. It stretches the mind and offers a new paradigm that avoids some of the traditional conflicts and narrow thinking of this discussion (on both sides). McLeish finds that science can be seen as a deeply religious activity, and the current form of a deep and continuous thread in human culture. He longs to equip churches to work with science as God's gift, and for secular scientists to see the search for wisdom about the world in science.

Read more at our Tom McLeish Lecture Tour page.
Free Public Lecture:
Thursday, November 3 @ 7:00 PM | Trinity Western University in Langley
"A Modern Scientist in the Footsteps of Job"
Abstract: Scientists are invariably astonished when they read the nature poem known as the 'Lord's Answer' in the Old Testament Book of Job.  These 160 or so verses set out a deep and questioning curiosity into nature that resonates with everything that is human about doing science.  We will explore why this is so, and why the book is so often read in a negative, rather than positive light.  We might find that it contains vital wisdom for today in how we manage our relationship with the natural world.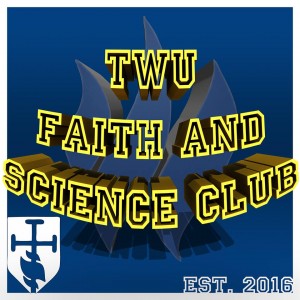 This project / publication was made possible through the support of a grant from Templeton World Charity Foundation, Inc. The opinions expressed in this publication are those of the author(s) and do not necessarily reflect the views of Templeton World Charity Foundation, Inc.