The Veritas Forum, Ottawa Christian Reformed Campus Chaplaincy, and the CSCA present three events with Steven Bouma-Prediger (Professor of Religion, Hope College in Holland, Michigan).
Sunday, January 29
7:30 PM: "Why Care About Climate Change and Honey Bees? Arguments for Earthkeeping"
Location: Monpetit Hall (MNT) 201 (125 University Private), UOttawa
Monday, January 30
12 – 1 PM: Panel Discussion: Is Pope Francis' Encyclical on the Environment Relevant in a Secular Society?
Panelists include: Dr. Steven Bouma-Prediger, author of "For the Beauty of the Earth, Dr. Heather Eaton, professor at St. Paul's University and author of "Introducing Ecofeminist Theologies" &  Dr. Philippe Crabbé, emeritus professor of Economics of Natural Resources and of the Environment at uOttawa.
Location: Fauteux  Hall room 137 – (57 Louis Pasteur), UOttawa
7:30 PM: "Is Christianity To Blame for Environmental Degradation?"
Location: Marion Hall (MRN) 150 – (140 Louis Pasteur), UOttawa
Steven Bouma-Prediger is Professor of Religion and Director of the Environmental Studies Program at Hope College in Holland, Michigan. A graduate of Hope College, his Ph.D. is in religious studies from The University of Chicago. His most recent book is For the Beauty of the Earth: A Christian Vision for Creation Care, revised second edition. The first edition received an Award of Merit by Christianity Today as one of the books of the year for 2001. Other books include Beyond Homelessness: Christian Faith in a Culture of Displacement, co-authored with Brian Walsh, Evocations of Grace, co-edited with Peter Bakken, Assessing the Ark: A Christian Perspective on Non-Human Creatures and the Endangered Species Act, co-authored with Virginia Vroblesky, and The Greening of Theology: The Ecological Models of Rosemary Reuther, Joseph Sittler, and Juergen Moltmann. (Source)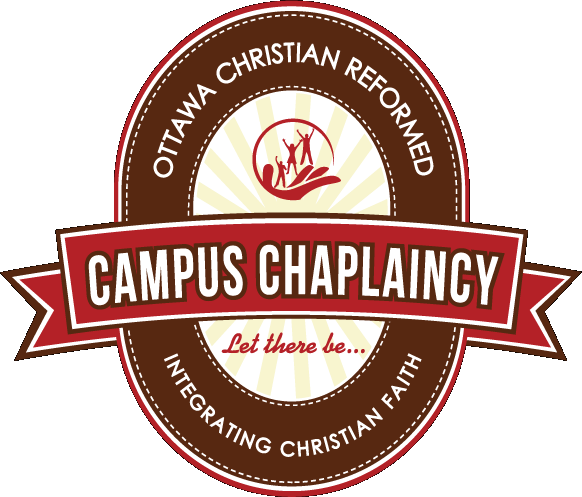 This project / publication was made possible through the support of a grant from Templeton World Charity Foundation, Inc. The opinions expressed in this publication are those of the author(s) and do not necessarily reflect the views of Templeton World Charity Foundation, Inc.