On Friday, April 8, the ASA (CSCA's parent/sister affiliation) Boston chapter is hosting a meeting at the Ken Olsen Science Center at Gordon College. This special evening will serve as a farewell tribute to current ASA Executive Director Randy Isaac as well as an introduction to newly appointed ASA Executive Director Leslie Wickman. In addition, you'll have the opportunity to meet and hear from the ASA Executive Council who will be in Boston for their annual spring council meeting.
You can read a farewell column written by Randy Isaac here.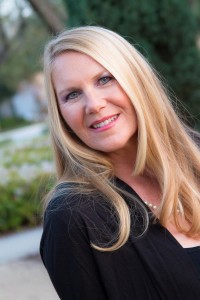 The ASA will live-stream the meeting portion to all ASA (and CSCA) members, recording it for you to watch later as well. You'll hear from both Randy and Leslie, sharing their views of what they consider to be the key rewards and challenges in integrating faith and science in today's society. You can click on this link at 7:15 pm EST on Friday, April 8th, to see and listen to the live-stream.