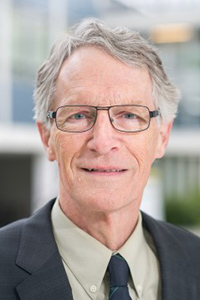 Dennis Danielson, PH.D.
PROFESSOR AND FORMER CHAIR,
DEPARTMENT OF ENGLISH,
UNIVERSITY OF BRITISH COLUMBIA
"Copernicus & the Structure of the Universe"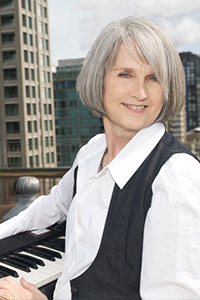 Janet Danielson, M.F.A.
LECTURER AND INSTRUCTOR,
SCHOOL FOR THE CONTEMPORARY ARTS,
SIMON FRASER UNIVERSITY
"Six Pieces of a Reverberant
Cosmos"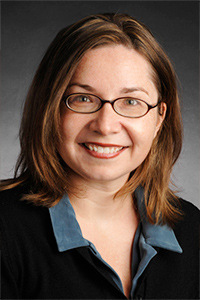 Katharine
Hayhoe, Ph.D.
PROFESSOR & DIRECTOR, CLIMATE SCIENCE CENTER,
TEXAS TECH UNIVERSITY
"Christians, Climate Science, and our Culture"
Robert B. Mann, Ph.D.
PROFESSOR OF PHYSICS & ASTRONOMY
UNIVERSITY of Waterloo
"The Edge: Physics & Theology"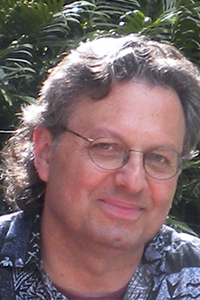 J. Richard Middleton, Ph.D.
PROFESSOR OF BIBLICAL WORLDVIEW & EXEGESIS,
NORTHEASTERN SEMINARY
(ROCHESTER, NY)
"Human Distinctiveness and the Origin of Evil in Biblical and Evolutionary Perspectives"
Santa J. Ono, Ph.D.
PRESIDENT & VICE-CHANCELLOR,
UNIVERSITY OF BRITISH COLUMBIA
"Science And Faith: Servant Leadership and the Secular University"