Pandemics are part of human life. We live and die through the Spanish Flu, Ebola, and SARS, only to face Covid-19. What have we learned about how to deal with these assaults, and ourselves in the midst of them? What do we need yet to figure out? What insights might Christian perspectives bring to the table?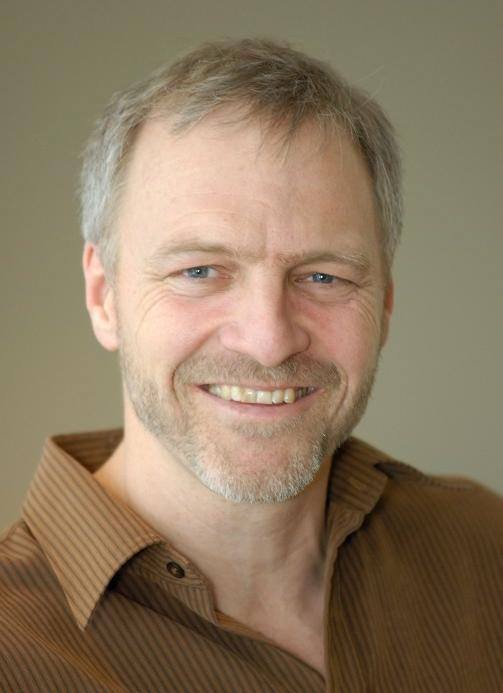 On the ASA and CSCA web sites Luke Janssen, PhD, has written an essay that informs us about what we encounter in these outbreaks, how such pandemics have shaped our societies before, and some of the unique challenges of Covid-19.
He is well prepared to lead us on this topic as an accomplished member of the Department of Medicine (Division of Respirology) at McMaster University. He has pursued as well an MTS degree at the McMaster Divinity College to reflect on better integrating Christian faith with science. Those studies and his spiritual journey have already yielded an article for PSCF and three monographs.
Readers are encouraged to take up one of the insights or questions, or maybe a related one that was not mentioned, and draft an article (typically about 5,000-8,000 words) that contributes to the conversation. These can be sent to Dr. Janssen at janssenl@mcmaster.ca. He will send the best essays on to peer review and then we will select from those for publication in a theme issue of Perspectives on Science and Christian Faith.
The lead editorial in the December 2013 issue of PSCF outlines what the journal looks for in article contributions. For best consideration for inclusion in the theme issue, manuscripts should be received electronically before 30 December 2020.
Looking forward to your contributions,
James C. Peterson, Editor-in-Chief
Perspectives on Science and Christian Faith