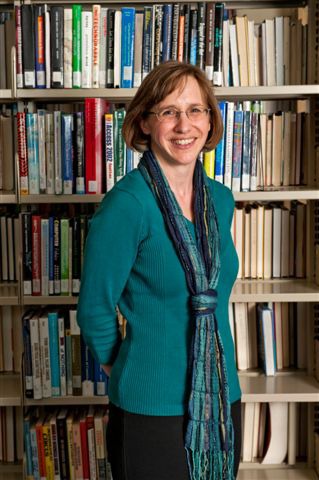 Science is constantly moving. Dr. Heather Looy, professor of psychology at The King's University College, has written an intriguing description of the latest developments in psychology with insights and challenges that they may raise for Christian faith. The essay is provided here and is intended as an invitation. Readers are encouraged to take up one of the insights or challenges, or maybe a related one that was not mentioned, and draft an article (typically about 5,000 words) that contributes to the conversation. These can be sent to Dr. Looy at Heather.Looy@KingsU.ca. She will send the best essays on to peer review and then we will select from those for publication in a psychology theme issue of Perspectives on Science and Christian Faith. For full consideration for inclusion in the theme issue, manuscripts should be received electronically before 28 February 2013.
For those readers who prefer to take a literary approach in sharing their ideas, please submit essays (up to 3,000 words), poetry, fiction, or humour inspired by Looy's invitational essay to emily@asa3.org for possible publication in God and Nature magazine.
Looking forward to hearing your perspectives,
James C. Peterson
President of CSCA & Editor of Perspectives on Science and Christian Faith
P.S. Please note that this past June, we posted an invitational essay for physics. That opportunity is still open.