A FREE PUBLIC LECTURE. From the pre-colonial to modern period, westerners have often ignored the traditional knowledge systems of African peoples. Drawing on field research in Cameroon in particular, as well as wider discussion in contemporary Africa, Dr. Dekar will introduce a perspective on faith and science from a contemporary West Central African society.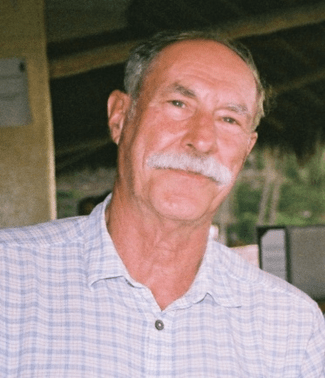 SPEAKER: Dr. Paul Dekar (Professor Emeritus, Memphis Theological Seminary) Paul received his M.Div. from Colgate Rochester Divinity School, and his Ph.D. from University of Chicago. He is Professor Emeritus of Evangelism and Mission, Memphis Theological Seminary, having retired after 13 years as Niswonger Professor. Prior to that he taught for many years at McMaster with the Divinity School and Faculty of Theology. He has received many honours and funding, from the Lily and Templeton Foundations, the Thomas Merton Society and others. He has authored or edited eleven books. In retirement, he teaches and mentors M. Div. students, writes, is active with the Religious Society of Friends (Quakers), and is a regular supporter of the Hamilton Area Science & Religion Forum (HASRF). He and his wife reside in Dundas, and are busy with grandchildren after school.
LOCATION: University Club – lower dining room (Alumni Memorial Building), McMaster University (Please note: the 4:15 start allows for reduced campus parking rates commencing at 4:00.)
Please help us promote this event by telling your friends, and "Join" and "Share" our Facebook event page.
Sponsored by the Canadian Scientific & Christian Affiliation and the Hamilton Area Science & Religion Forum. Made possible by a grant from the Metanexus Institute.
For more information, contact: Dr. Donald McNally, CSCA Executive Director, 905.570.3006 or Dr. Michael D. Fallon, Christian Reformed Campus Ministry, 905.525.9140 x24123.