The CSCA presents a panel discussion on Issues in Science and Religion at Wycliffe College.
FREE PUBLIC EVENT
Panel Discussion: Issues in Science and Religion
Location: West Lecture Room, Wycliffe College, 5 Hoskin Ave., Toronto, ON
Optional pre-event dinner with CSCA President Janet Warren @ 6pm at the Wycliffe Refectory, Cost is $8.50; meal tickets can be purchased at Wycliffe. If you are coming to the dinner, please RSVP to Steve Hewko in advance: shewko@wycliffe.utoronto.c
a
Come explore contemporary themes in the field of Science and Religion with a panel of diverse participants. Each will bring his or her own expertise and experience to bear on a variety of topics, such as interpretation of the Biblical text, how Christians have and should respond to scientific advances, and how can we be a faithful witness in the academy and our culture. This is an opportunity for friendly engagement with Christians from different perspectives and explore alternative approaches to critical questions.
With Refreshments!
Panelists Include: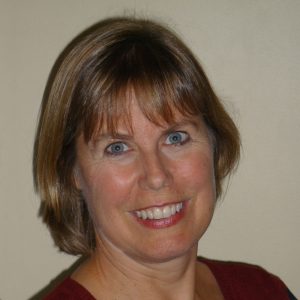 Dr. Janet Warren
Physician, Theologian, CSCA President

Don Waller
Reasons to Believe
Ingmar Bitter
PhD, SUNY Stony Brook

This project / publication was made possible through the support of a grant from Templeton World Charity Foundation, Inc. The opinions expressed in this publication are those of the author(s) and do not necessarily reflect the views of Templeton World Charity Foundation, Inc.